Moseley Hunting Camps
Castell, Texas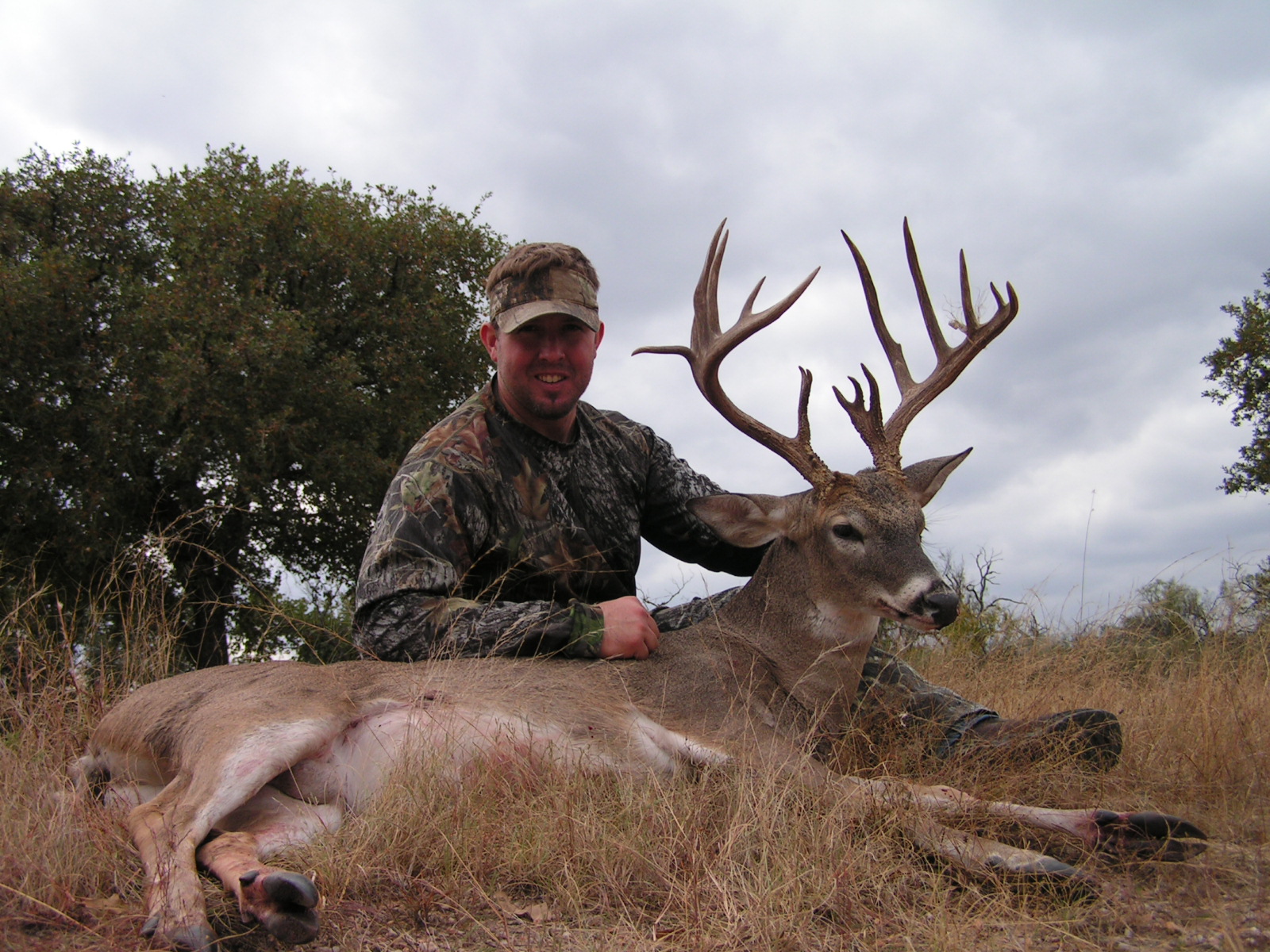 Not a typical harvest, but an example of what is possible on our properties.
Tired of looking for an affordable hunting lease, only to find that you can't get away enough to make it worth while? Try hunting with us. Affordable day hunting that fits your schedule in some of the best country in Texas.
NEW UPDATE 2/05/2018
New hunting season rates updated.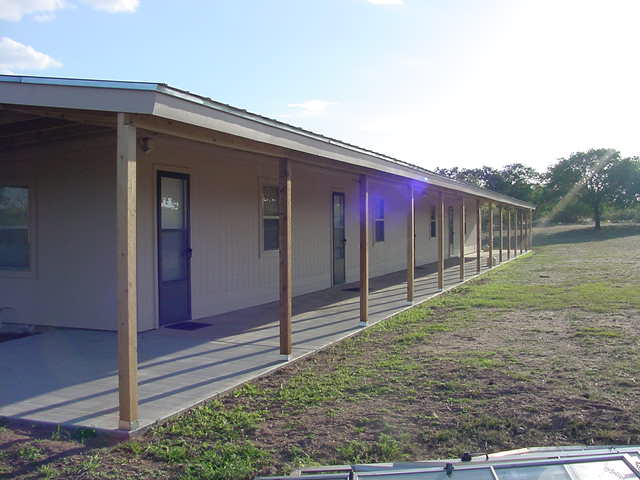 Off season cabin rental available.
$75 per night per cabin 6 miles from
Castell, Texas and the Llano River.
Contact us for more details.
Some of our recent hunters updated 2017 pics
Our rates and contact information